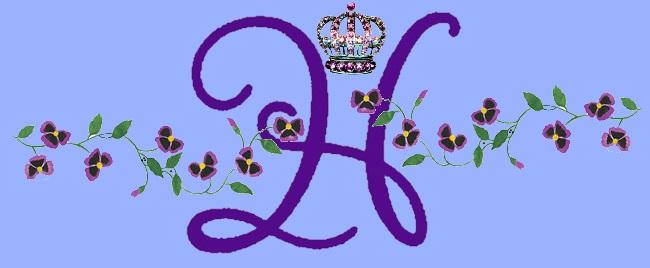 Welcome to Heddington Hall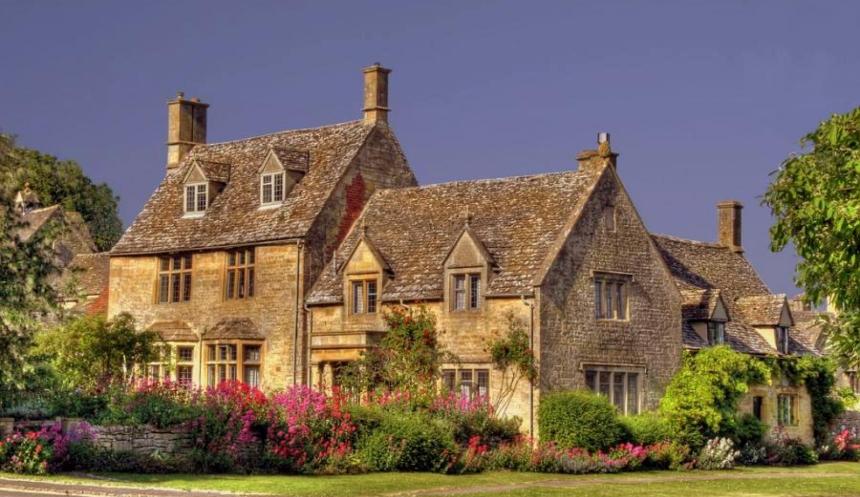 This website documents the Royal lineages of Lady Heddington. As there are hundreds of thousands of descendants of the same immigrants who were Lady H's forebears, these genealogies may be of use to others in tracing their royal roots.
Navgation above - Site Under Construction, Lots More Later!